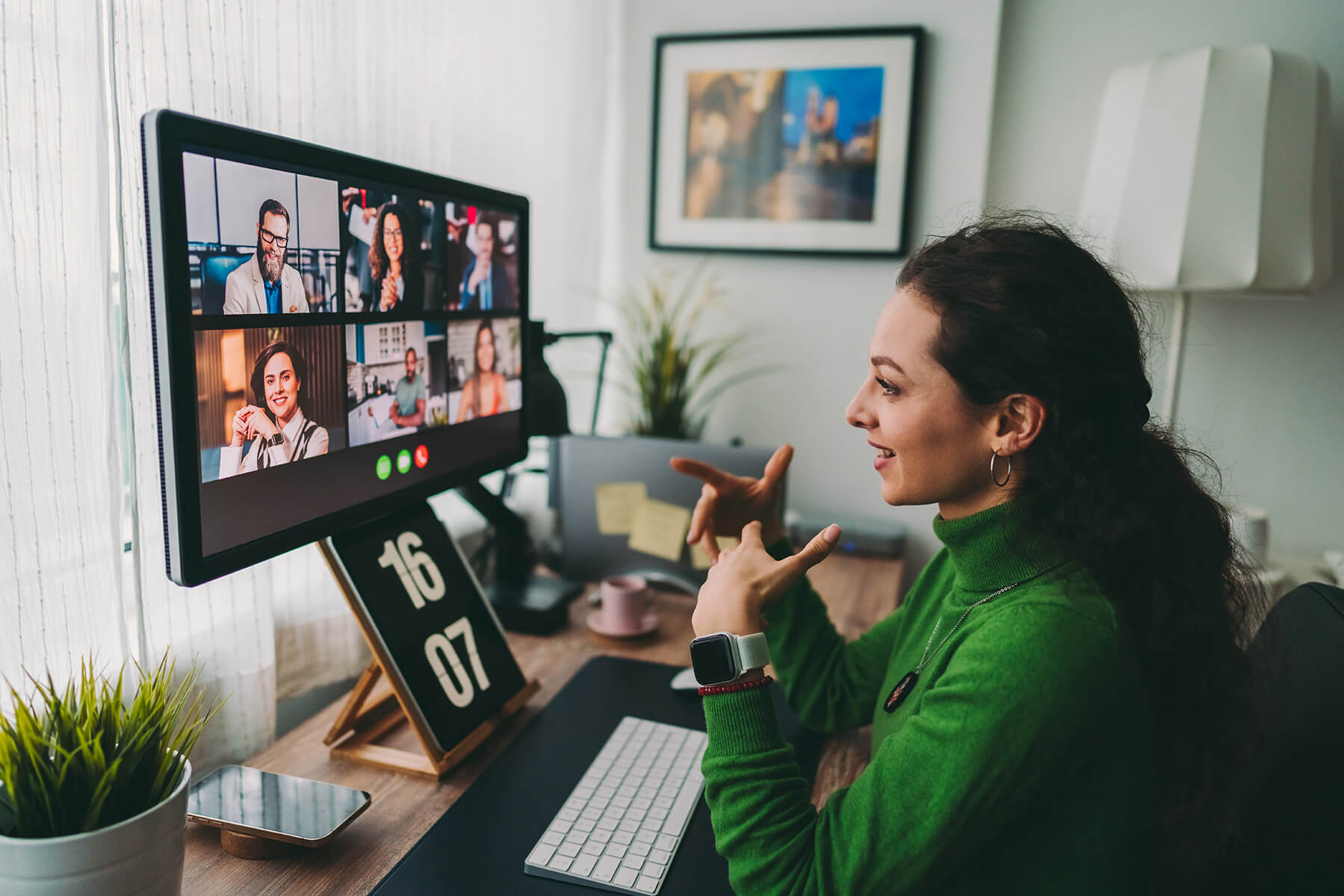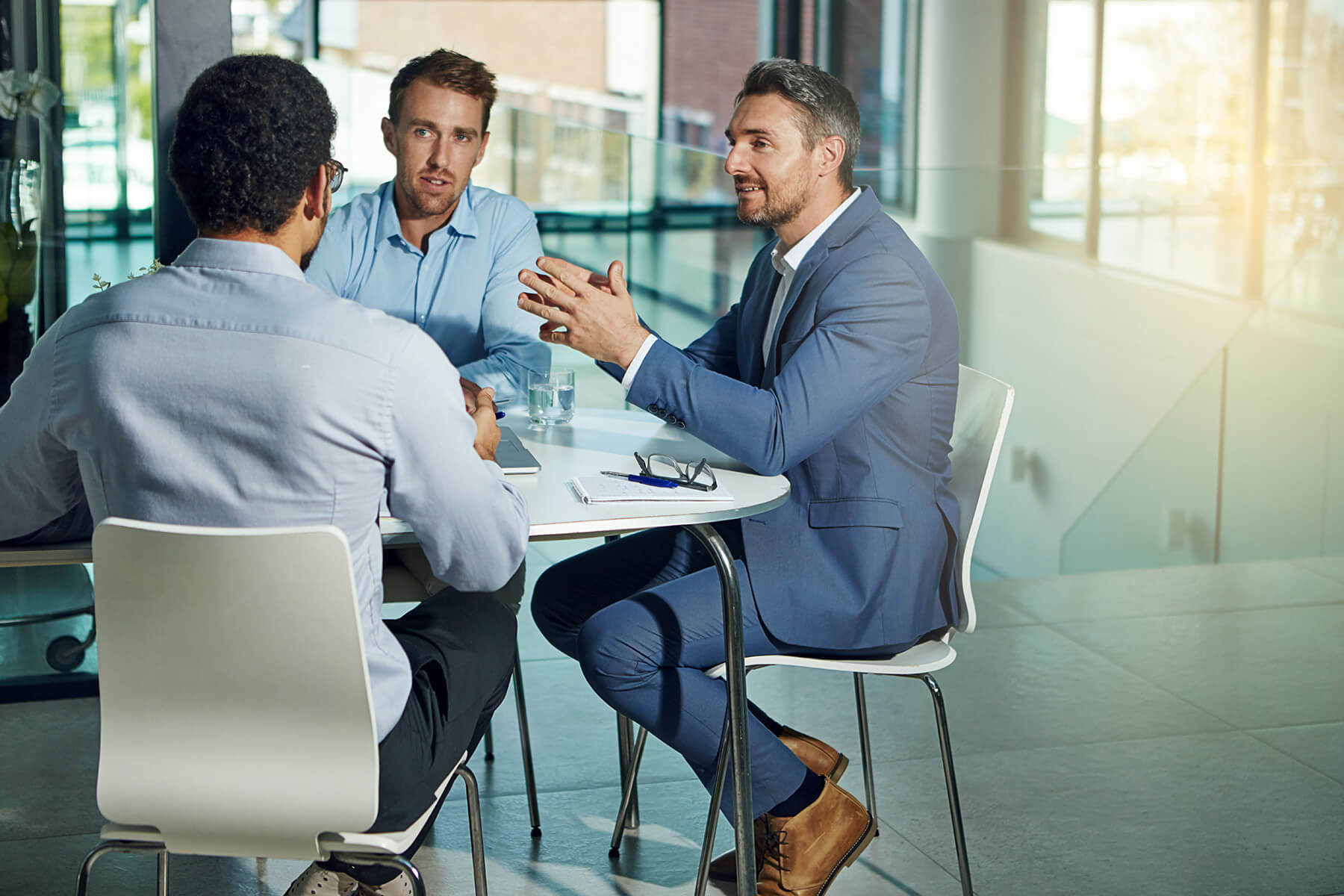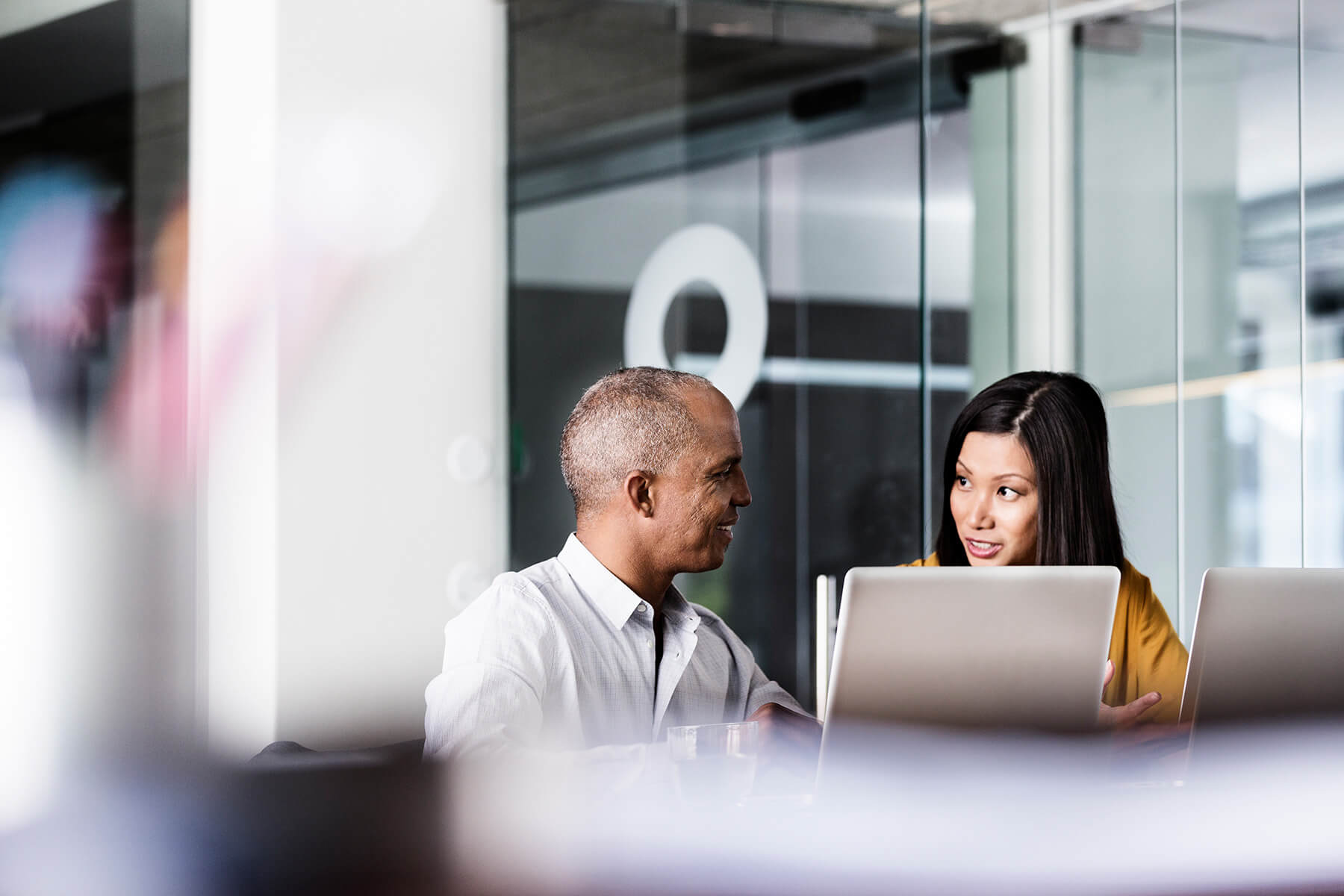 HISTORY OF PACWEST ALLIANCE INSURANCE SERVICES, INC.
PacWest Alliance was established in 2004 for the purpose of the preservation and stability of markets. An established group of successful agencies joined together to enhance their relationships with their appointed carriers and to access new markets.
In doing so, they eliminated the production requirements that companies demanded and, in turn, received preferential profit-sharing agreements.
PacWest Alliance found that partnering for production and profit sharing made it unique and highly successful.
The Alliance is an outstanding achievement that is now being offered to a select group of agencies that meet their high standards of excellence.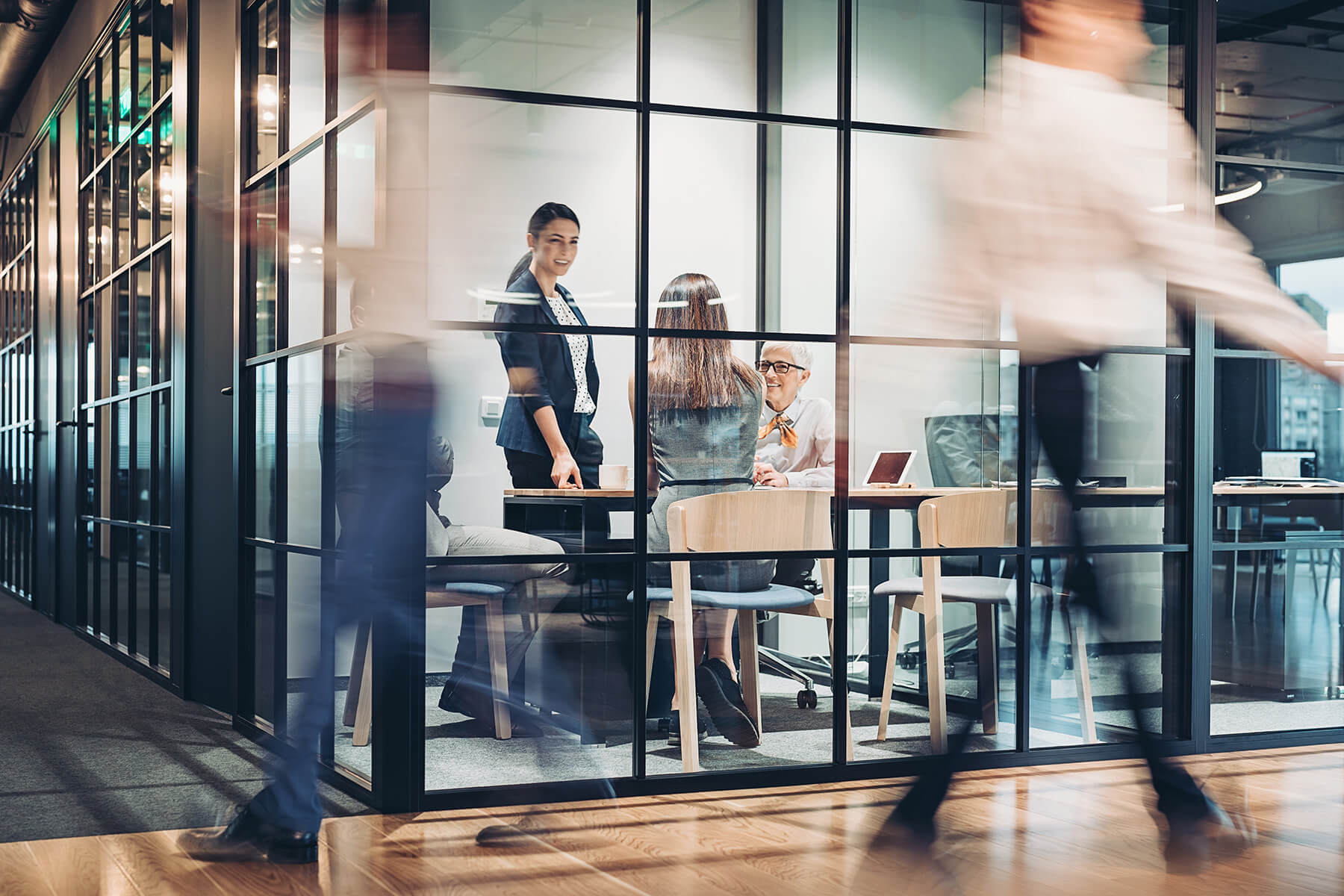 Our Mission
To enhance the level of
professional service and
products within our
Alliance
.
Our mission is to provide our members with the ability to enhance the level of professional service and products offered to their consumers by providing a broad selection of the best insurance carriers available.
By developing strong relationships and securing preferred contracts with our partner companies, we help our member agencies improve the financial performance of their operations. We will continue to be industry leaders by maintaining the highest level of professional service and providing stable quality insurance markets, thus allowing our members to remain independent while enjoying all the benefits of the largest insurance organizations.
We provide organizational leadership, promote teamwork, stability, growth, quality, integrity, service, and respect for our members, our communities, and all individuals. We only partner with those who share similar values and common goals to become the best independent insurance sales organization in their community. We seek out select agent partners who want to take their already achieved success to the next level.
Trusted by preferred insurance carriers
:
Our Annual Conference Gallery
.