Growth solutions for
every agency
.
Preferred Markets
Gain access to PacWest Alliance's wide range of preferred Commercial and Personal Lines Carriers. You can access these markets via PacWest master codes or your own direct appointment.
Profit Sharing
Become eligible for profit sharing with over 25 insurance companies. There are no minimum production requirements or loss ratio components. PacWest takes no ownership in your agency or agency book, and you retain 100% of your commission.
PWA Network Advantage
Maintain 100% independence while partnering with owners of other member agencies to set and achieve common goals. As a member of PacWest Alliance, you'll receive strong support for your financial security, allowing you to scale operations, secure agency perpetuation, and cultivate an environment that promotes a free sharing of ideas.
What Our Members Are Saying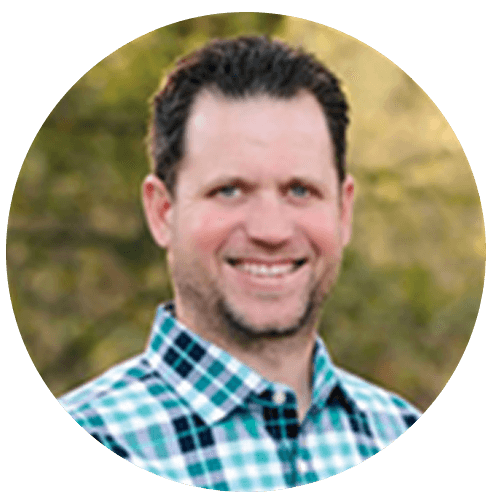 "PacWest Alliance is much more than cluster, it's a family! The resources and connections we have developed by being a member have been instrumental to the growth of our agency. We are proud to be apart of the PWA family!"
Brian Morrison, President
Cal-Valley Insurance Services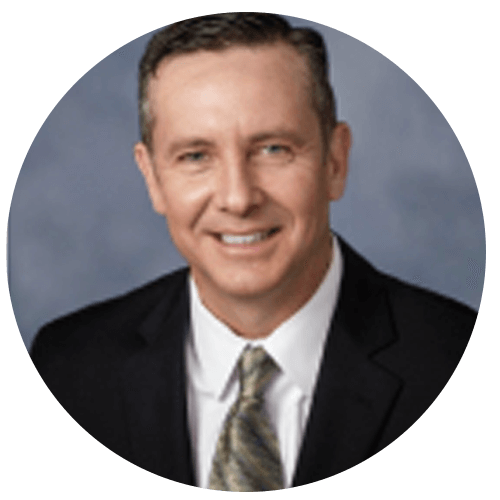 "In our first year with PacWest Alliance, our profit-sharing checks doubled."
Chris Harbour, President
Shaw Insurance Services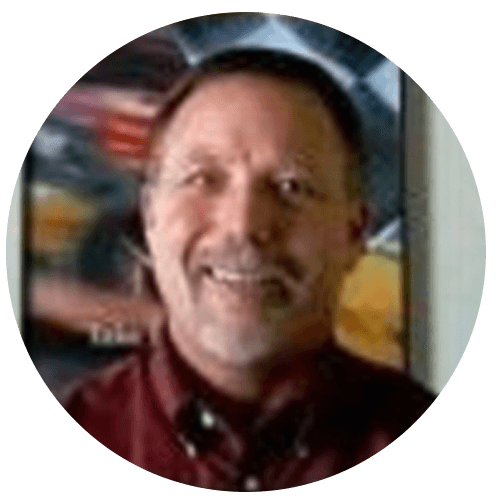 "The knowledge sharing among PacWest Alliance membership is an invaluable resource"
Marty Fox, President
Clovis Insurance Agency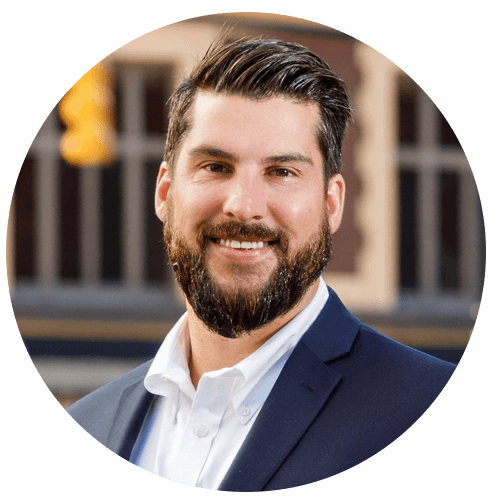 "Exceptional carrier access and great profit sharing are two small ways we get value from our Pacwest relationship. The biggest benefit to our agency was unexpected when we joined. Pacwest is a group of agency owners who realized that the insurance marketplace is rapidly changing. The Pacwest agency owners are in constant touch with each other and are rapidly evolving their agencies and learning best practices through each other. The collaboration is extremely high value and I think is unparalleled in the industry."
Chris Larmore, President
Red Cedar Agency
Start a personal consultation today
.
PacWest Alliance Insurance Services, Inc.
P.O. Box 942
Clovis, CA 93613