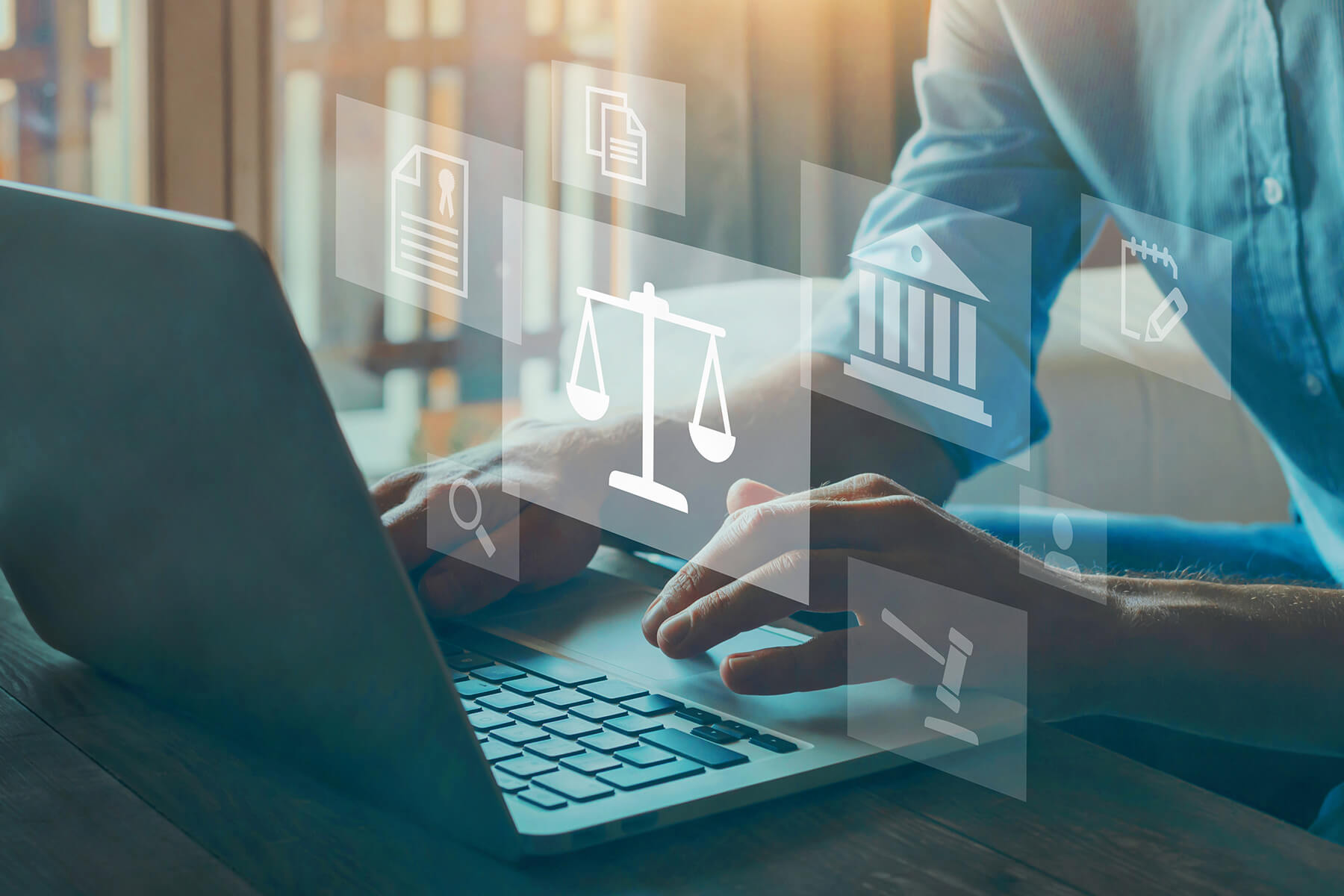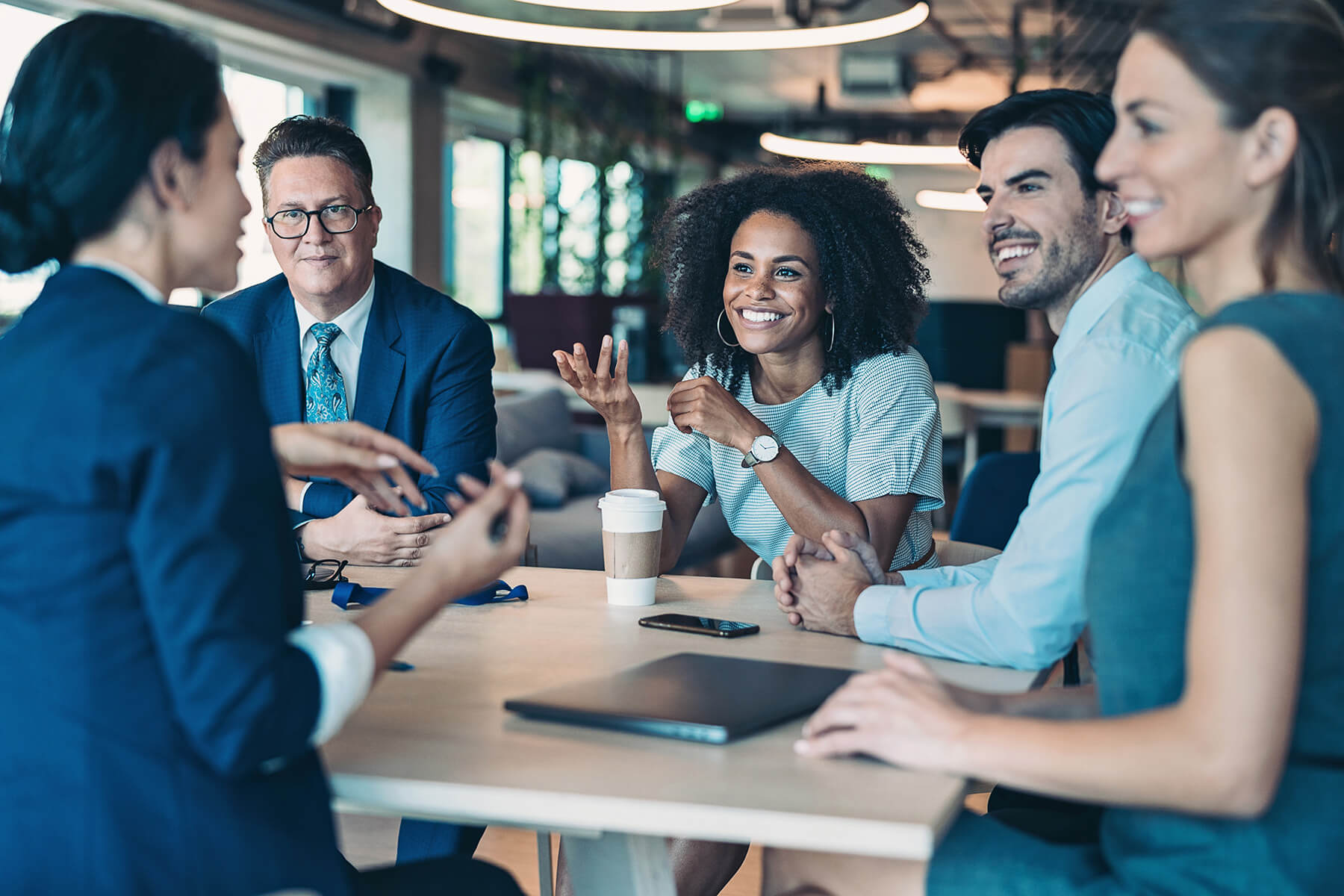 Access to Markets
A stable foundation for growth
Improved financial performance
Retain 100% of policy commissions
Remain a 100% independently owned agency
Carrier profit sharing
Growth bonus agreements
PWA Company Appointments
Access to a network of business professionals
Agency perpetuation plan
Strength in numbers
Volume requirements by carriers eliminated
Branding: gain the prestige and reputation of PacWest Alliance Insurance Services, Inc.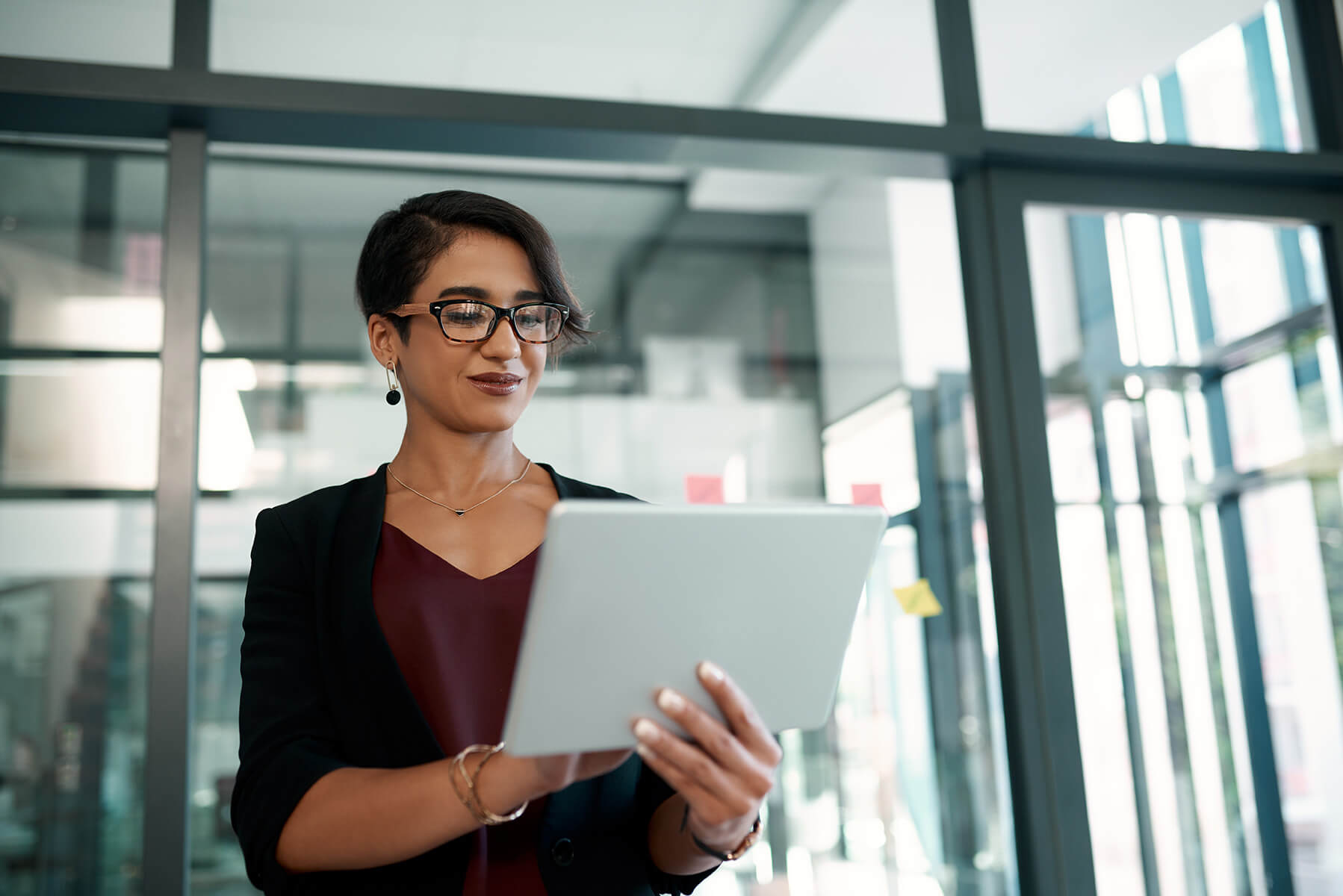 Approval Process
Completion of the PWA application below: PWA Application (PDF)
Completion of Confidentiality Agreement
Review of agency and owner financials
Inspection of physical operations
In-person interview with principals
More Information about PacWest Alliance…
Preferred Markets:
We have appointments and access to preferred Commercial and Personal Lines Carriers
Direct Appointments:
You can access markets through PacWest appointments or your own direct appointments.
Commission:
Your retain 100% of your commissions.
Profit and Growth Bonuses:
You are eligible for profit sharing and growth bonuses that are often more lucrative than you would achieve on your own due to our combined volume and preferred contracts.
Fees:
Our membership fees are lower than other similar organizations.
Stability:
We offer market stability as our companies look at the Alliance as a whole and not your individual production.
Security:
We carefully screen prospective members to ensure high-quality, professional, and stable partners in our business.
Exclusivity:
We are selective in where we appoint agencies to avoid saturating areas and always strive to preserve the unique value of a PWA membership.
Best of Both Worlds:
You keep your independence as an agency owner yet have the benefit of being part of one of the largest insurance agencies in California and
participating in our preferred company contracts.
PWA Website:
You will have access to the PWA intranet site that provides up-to-date information on all of our companies, contacts, and appetites. This searchable site is a valuable tool to find the right market.
Newsgroups:
You will have access to private email newsgroups to facilitate the exchange of ideas, requests for marketing advice and guidance on both Commercial and Personal Lines placements.
Member Criteria & Approval
:
Membership Requirements
Good reputation
Profitable operations
Book of business consistent with PWA carriers
Acceptance of and willingness to abide by PWA bylaws
Located in an area not already represented by a PWA member
Successful completion of the application process
Payment of all fees and membership dues
For more information, contact:
Ted Datanagan
Business Development Manager
559-513-6525 (text/voice).
ted@pacwestalliance.com